Apply for instant business loans up to 2 crore at competitive interest rate for manufacturing, trading ,services and etc. Special schemes are available for women entrepreneurs, young start-ups and existing small business. Check your business loan eligibility and applicable business loan interest rate using online calculator.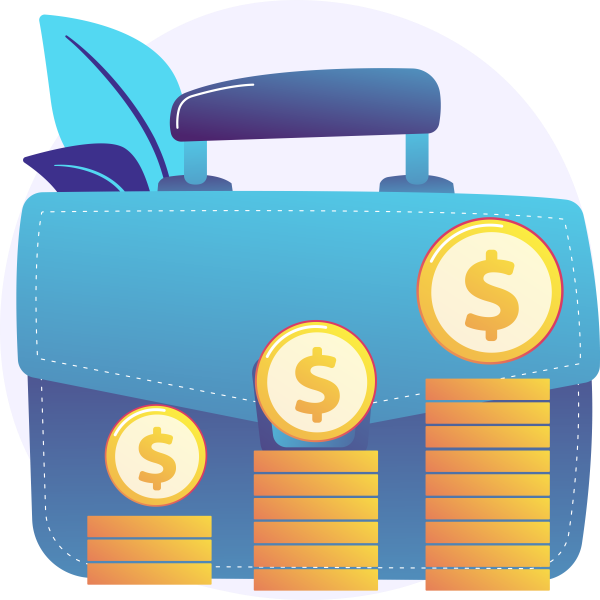 Documents Required for Business Loan
The following are the common documents required for a Business Loan:
Proof of address of the promoters: Aadhaar Card, Voter's ID Card, Driving Licence, Utility Bills, etc.
Photo ID proof of the promoters: PAN Card, Passport, Voter's ID Card, Driving Licence, etc.
Proof of business: GST Registration, Trade Licence, Registration under Shop Act, Drug Licence, etc.
Income proof: Balance Sheet and Profit & Loss Account audited by an Auditor with Auditor's report.
Other documents:

Partnership Deed in the case of Partnership Firm.
Articles of Association, Memorandum of Association, and Board Resolution as per the format provided by the lender in the case of a Company.
PAN Card of Partnership Firm/Company.
National and State Permit if finance is availed for a commercial vehicle.
Business Loan
Meeting your business's immediate and medium-term funding needs is now convenient with a business loan against property. Get high-value loans of up to Rs.50 lakh to fulfil diverse funding needs related to your business.
Business Loan Eligibility Criteria
To avail, the business  fulfil the below eligibility requirements –
| Eligibility Parameter | Eligibility Criteria |
| --- | --- |
| Age | Between 24 to 70 years* of age (*Age should be 70 years at loan maturity) . For Non-financial property owner: 80 Years (At loan maturity) For salaried, maximum age is up to retirement |
| Minimum income | Minimum monthly earning of Rs.24,000 for salaried applicants. |
| Residence | Borrowers must stay in their current residence for at least 12 months. |
| CIBIL score | Personal CIBIL score of 685 or above; no commercial CIBIL score required |
Let's find best Business Loan offer for you
You are just a step away from the best Business Loan offer near you. PristineFinserve representative will contact with the best cash loan offer asyou share your contact name email and mobile number.
Contact us for Business Loan