You'll never worry about money again !
Pristine Finserve is your one-stop destination to search for the best Loan Against Property, Working Capital,  Home – Loans, Personal – Loans, Business – Loans, and Auto – Loans. A large numbers of  customers have fulfilled their dreams with us. Our network of 100+ banks and NBFCs promise most affordable and suitable deals for you with 100% transperancy.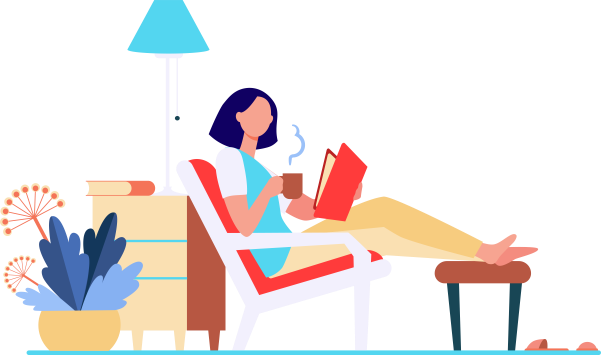 Find, compare and buy financial products with ease..
Why choose
Pristine Finserve?
Choose Pristine Finserve to simplify your borrowing journey.Pristine Finserve is team of ex-bankers , financials consultants. Our motto is to bring transparency, integtity and to negotiate best commercial on behalf of our client
With 100+ banks and NBFCs, we assure tailored deals on Personal Loans, Home Loans, Business Loans, Loan Against Property and Auto Loans according to customer preferences.
Our family of skilled & trained loan specialists assist customers to make informed decisions.
We deal with the whole technique from application, documentation, approval to disbursal, thereby developing a timeless entertainment for each client's query.
We employ the brand new tech stack and guarantee records privacy & security on our website.
Fast Disbursal
Our team helps customers make informed loan decisions. We ensure that your application is processed in the lowest turnout time and you get the fastest disbursal.
Safe & Secure
Applying for various loans through Pristine Finserve is 100% safe & secure. Our systems ensure complete data security and privacy for each applicant.
Personalised
We curate the best available offers from banks, NBFCs & financial institutions according to your profile, credit score, cash needs & repayment capacity.
Customer Care
We provide customer service not up to the disbursal but also after disbursal.We provide service for the entire loan tenure . We are always there to resolve all your queries.
Associate banking partners